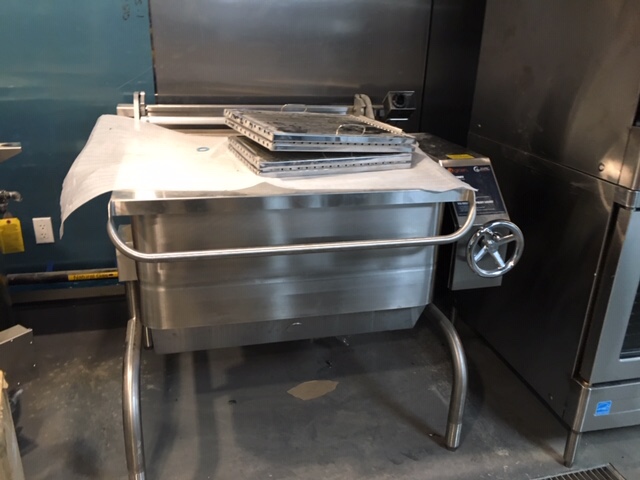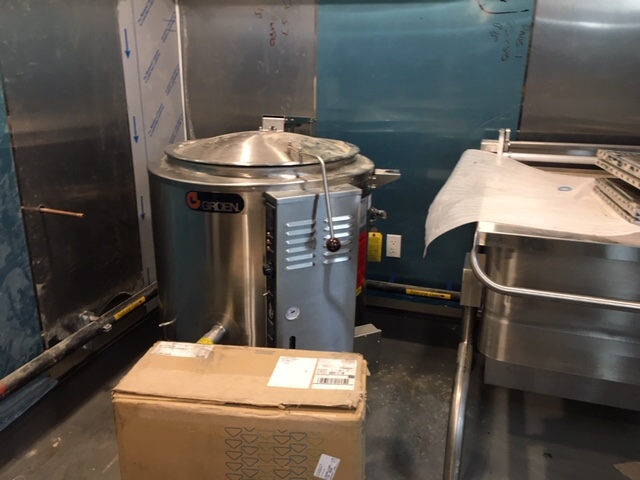 Commercial Cooking Equipment NYC
Starting a new restaurant is quite an undertaking. You have to have passion, know how, and the right team in place to succeed. Passion and know how is all you. When it comes to the design build phase, trust Master Fire Mechanical to be your one call resource.
We'll look at the big picture and custom build a work flow that is tailored to your needs. We' advise clients on exhaust ventilation and fire suppression systems, as well as the commercial cooking equipment NYC restaurant owners need.
Check out our YouTube channel at http://YouTube.com/FireProtectionNYC for lots of informational videos about our services.
Or call us at (917) 580-6330 for Commercial Cooking Equipment NYC